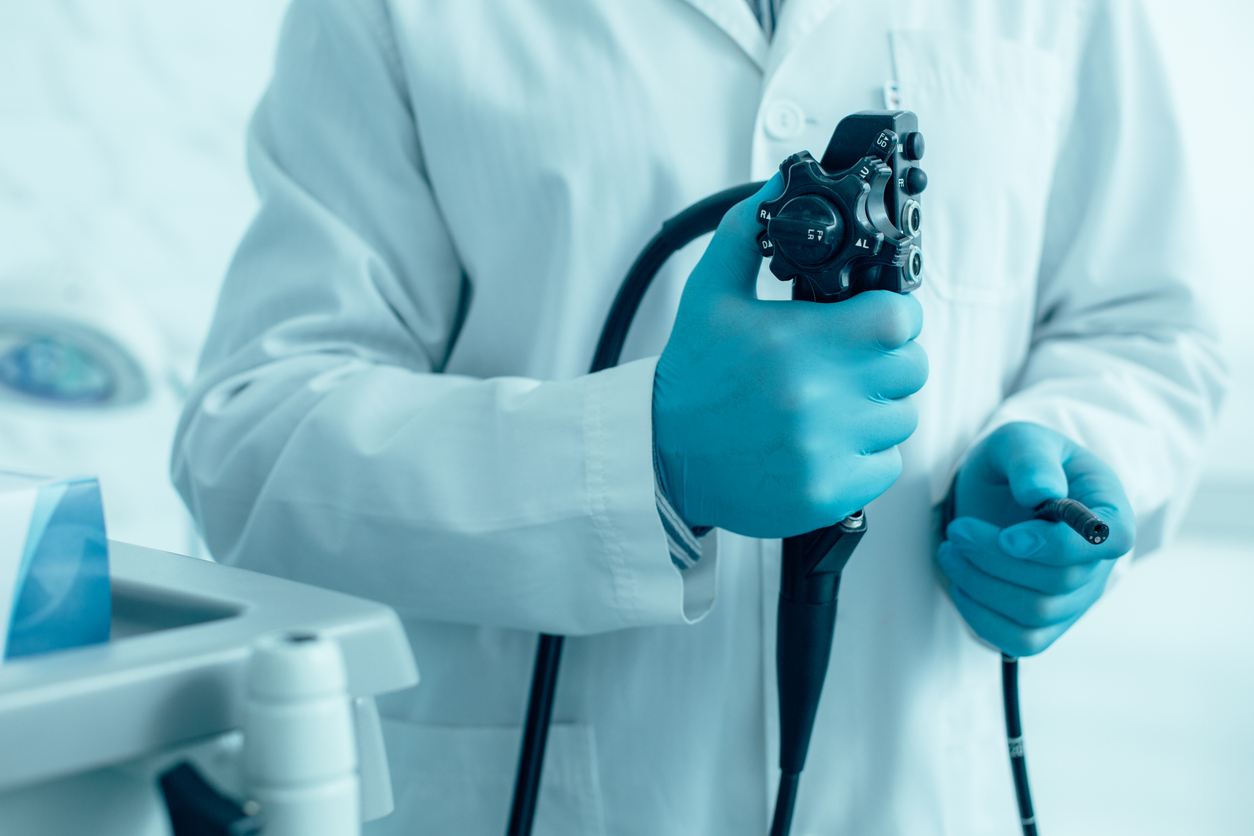 Welcome to the World's Largest
Virtual Endoscopy Events Platform.
Join us for the latest innovation in endoscopy teaching! We bring the hottest topics and many of the most famous partners together to your place without any needs for travel for almost everybody!
Live Streaming Events
Educational videos
Learn from the best in GI endoscopy
Expanding Community
WHY JOIN US?
Watch live endoscopy events, join virtual partners
rooms, connect with peers for 1-on-1 chats
At Endoscopy On Air you will meet and interact with the world's leading physicians and partners. You can view live
or recorded free virtual endoscopy events from the comfort of your home, office, clinic, or university.
Join a fast growing community, watch past events and gain access to the latest innovations in the biomedical industry.
110.000

Website visitors

45.000

Hours of videos watched

over 20.000

Registered Users

over 14.000

Registered Physicians