endoscopy4u Forum – Problem Solving Koloskopie
5 October, 2022 16:00 (GMT+01:00)
Blue Colonoscopy Rome
18 October, 2022 16:00 (GMT+01:00)
New Frontiers in Endoscopic Suturing
20 October, 2022 18:00 (GMT+01:00)
Welcome to the World's Largest Virtual Endoscopy Events Platform
This is your journey to becoming the best endoscopist you can be. Join us for the latest innovation in endoscopy teaching!
We bring the latest topics directly to your screen through the eyes of the world's leading endoscopists and partners. Regardless of where you are, or the level of your experience, you can expand your medical knowledge.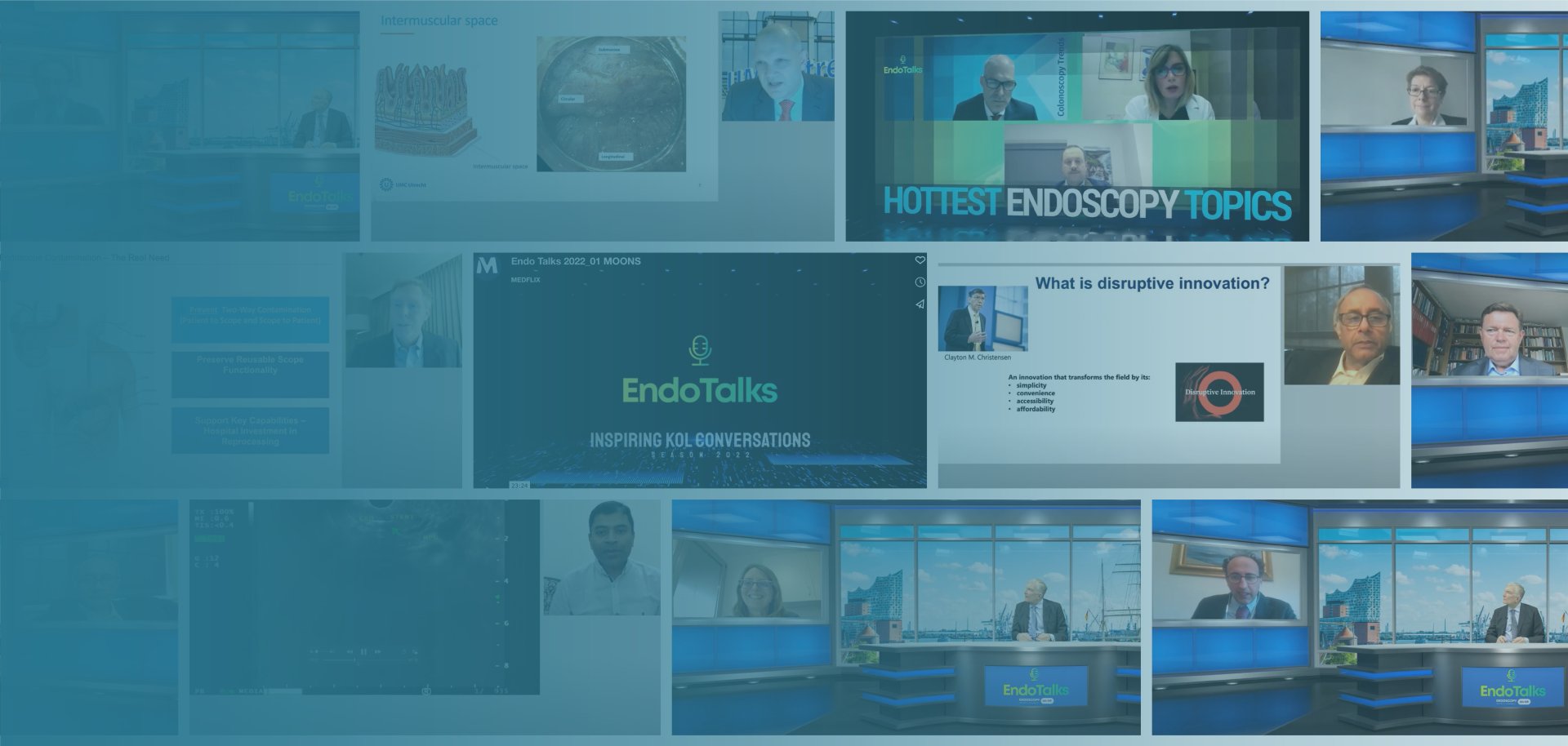 Hot Topics! Interviews with top GI Endoscopists!
Discover our brand new channel of endoscopic educational content
Watch live or playback cases
Watch surgical cases and medical lectures from leading physicians and ask questions live during our events. Replay our event content on-demand from the comfort of your home or officen and learn at your own speed.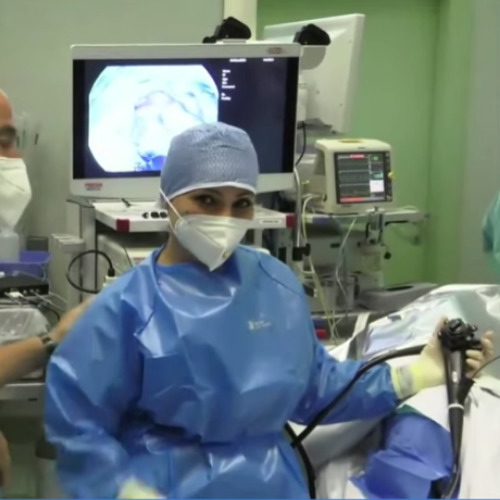 Network With Peers
An educational and networking experience via our virtual meeting venues for GI endoscopy professionals from the entire world.
Sign Up
Be part of a growing worldwide endoscopy community.